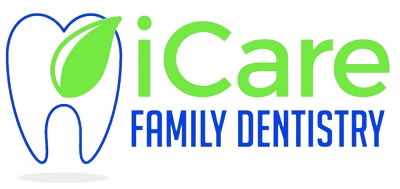 Dentistry in Fairfax
At iCare Family Dentistry, your first appointment includes a thorough exam and gathering any information that our dentist must be aware of in order to provide care specifically to your oral health. We understand that all patients are different and require individualized care.

Our Practice's Mission:
To fulfill our mission of providing quality dental care to you and your family, we are committed to:

Staying up to date with latest techniques and equipment.
Ensuring a comfortable, relaxing environment.
Exceeding your expectations with our professionalism.
To fulfill our mission of providing quality dental care to you and your family, we are committed to: